Free Nitrous Or Cosmetic Consultation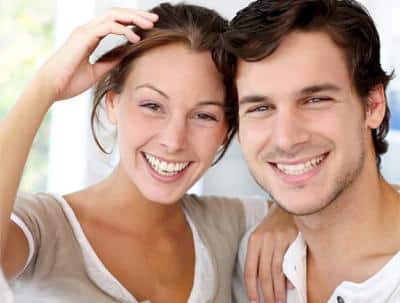 Nitrous Oxide (Laughing Gas)
If you are afraid of the dentist, nitrous oxide can help. Nitrous oxide, or laughing gas, can quickly eliminate any fear, anxiety, or discomfort you may be feeling. Take advantage of this limited time offer of FREE Nitrous with your treatment!
Cosmetic Consultation
Have you ever wondered what possibilities exist when it comes to beautifying your smile? How many shades brighter could it be? How straight could your teeth be? Can those missing teeth be replaced? Knowledge is power, and we want to empower you by offering a FREE cosmetic consultation! Discover the possibilities!
Interested?
Give our office a call.
Call Now! (817) 263-0202
Request an Appointment