Invisalign® - Free Consultation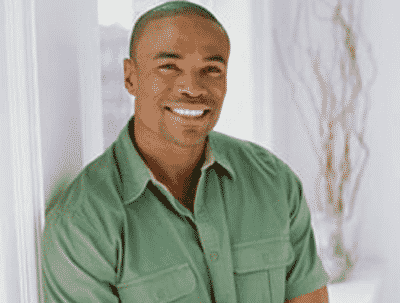 Invisalign® - Free Consultation
Fort Worth Dental is now offering FREE CONSULTATION for Invisalign® . Thinking about getting clear braces and at an affordable price? Now is the time as this special offer will expire at the end of the month.

Invisalign® offers patients countless benefits when compared to traditional braces. Their seamless appearance means that those around you won't even notice them – only the gorgeous improvements that follow!

Are you ready to make a change? Contact Fort Worth Dental today if you have any further questions about Invisalign® or if you're ready to schedule a consultation so. We love giving our patients new reasons to smile!
*Some restrictions may apply.
Interested?
Give our office a call.
Call Now! (817) 263-0202
Request an Appointment