Why Would I Want Dental Implants?
Dental implants are one of those procedures that can change your smile and change your life! They are the perfect option for those who may be missing a tooth or several teeth. Replacing those missing teeth with natural looking and comfortable feeling teeth can bring a major increase in confidence. Many patients who were once embarrassed to smile, laugh, or eat in public and social situations find that they no longer need to stay out of the spotlight.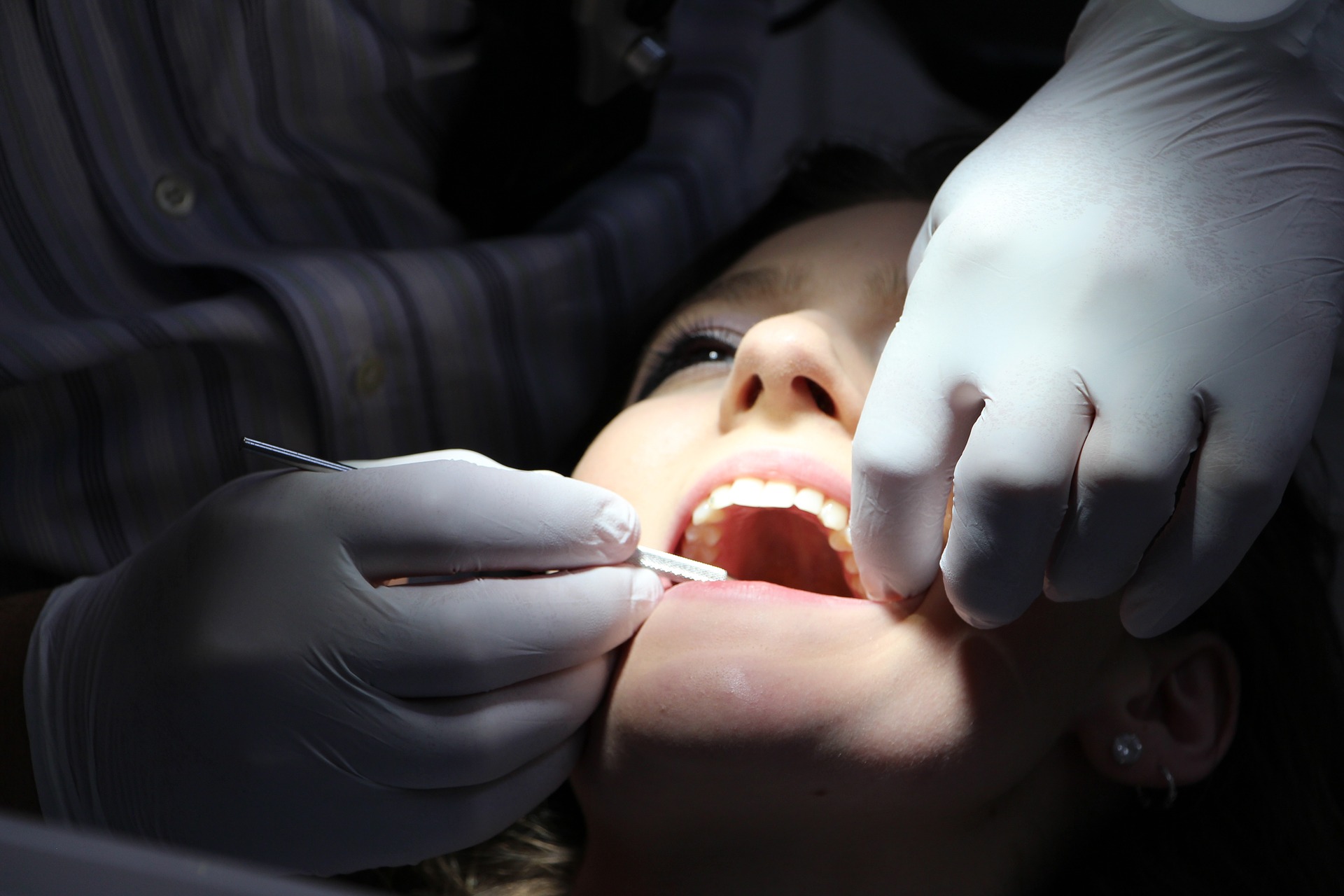 What Are The Advantages Of Dental Implants?
Dental implants last for a long time. While dentures are certainly a wonderful solution for many people, they do not provide a solution that is as long term as dental implants. The reason for this is that they do not provide any support for the jawbone. In time, the foundation bone structure begins to disappear. Dental implants maintain the long-term integrity of that bone structure since the implants are embedded directly into the bone.
Dental implants feel more comfortable. Dentures are attached to a base which can be a bit bulky and uncomfortable in the mouth. Dental implants are attached directly to the gums so that they feel natural and real. You will be able to eat, smile, and talk with complete comfort.
Dental implants look as natural as real teeth. Not only do implants feel like your natural teeth, they also look completely natural. It is highly unlikely that anyone will know that your smile does not reveal your real teeth. Knowing that your replacement teeth look so natural can give great comfort as you smile and eat in public and social settings.
Who Needs Dental Implants?
Any patient who may be missing one or more teeth is candidate to consider dental implants. Whether you are missing teeth because of gum disease, an injury, or tooth decay, dental implants can make the difference for you. Most patients testify of results that are overwhelming and life-changing after benefiting from dental implants. The most common benefits are increased confidence to interact with others in public settings.