What Others Are Saying About Fort Worth Dental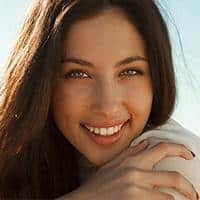 After reading about sedation dentistry online, my search led me to Fort Worth Dental. The first visit was excellent; the ladies at the front desk, the hygienist and Dr. Zang were all kind and professional. And after the appointment, I really appreciated how they took the time to review my dental insurance with me so I'd have an idea, upfront, of what costs I would be expecting. Since then, I have been back for additional work and each visit has been just as pleasant as the first. I plan on moving closer to Dallas later in the year but I have no plans of searching for a new dentist; I will be glad to make the drive to Ft. Worth Dental in the future.
- Candice W..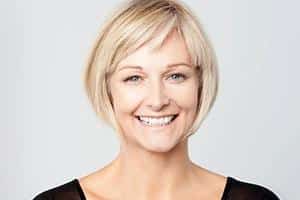 I was referred to Fort Worth Dental recently and have been in twice now. I have seen many dentists and had plenty of dental work. The customer service is great, the staff is great, and Dr. J. Mund is too. Compared to my past dental work and my work done here I will definitely be recommending Fort Worth Dental to friends and family!!
- Amber O..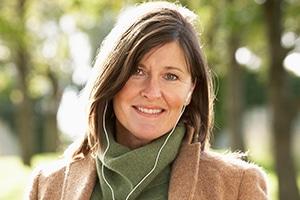 I have been a happy patient of this clinic for several years. I have had many extensive exams and treatments. They are so kind. I am happy to report that Fort Worth Dental remains the BEST! Also, Jan needs a raise. Haha she's amazing!
- Jamie L..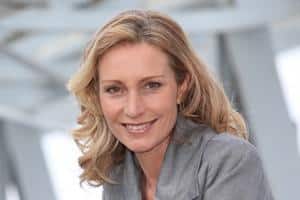 When I first came to Fort Worth Dental it was to see if I wanted to do a dental implant or bridge. That's when I dound out that I had bone loss and needed a intervention or I could lose more teeth. I did a lot of research on different ways to take care of my problem. I decided to use Dr. Zang and the Lanap procedure. After 2 years all of my bone is either back to normal or almost normal levels. I am so glad that I used the Lanap procedure and Dr. Zang at the Fort Worth Dental.
- Janis M..