$179 Healthy Cleaning, Exam and set of X-Rays*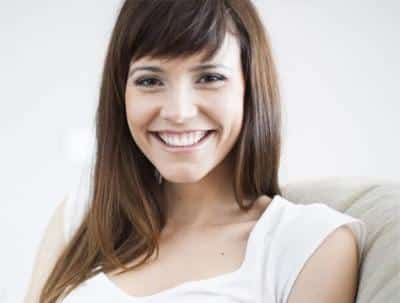 What is the secret for avoiding costly and painful dental work? The secret is preventative dental practices. It all starts with a consistent commitment to the daily hygiene habits of brushing, flossing, and rinsing. Combine that with regular trips to the dentist for a professional complete cleaning, exam, and x-rays. While the daily oral hygiene is your part, our team is eager to help you with the second part by providing a complete exam, complete set of x-rays, and a regular healthy cleaning for only $129*
*Please note if gum disease is diagnosed a cleaning will not be performed and the cost of the exam and xrays will be only $99.00. Gum disease requires special treatment, Deep Scale Root Planning or LANAP gum surgery may be diagnosed and the costs to perform these extra services are not included in this special. If you have gum disease or would like to schedule a FREE LANAP Gum Disease Treatment Consultation click here.
(*Some restrictions may apply, cleaning applies to patients with the absence of gum disease, please call the office for more information or questions you may have)
Interested?
Give our office a call.
Call Now! (817) 263-0202
Request an Appointment