Financing Available For Full Dental Implant*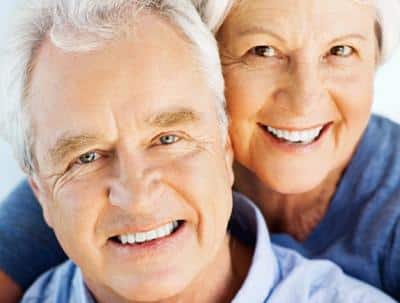 Are missing teeth leaving you worried or embarrassed about your appearance? Dental implants are the solution you've been looking for! Dental implants look, feel, and even act like natural teeth so you can eat, brush, and floss normally. If you're tired of your dentures or missing out on eating the foods you love, consider getting dental implants. For a low monthly price you can regain the confidence and healthy smile you deserve with dental implants.
*Includes implant, crown, post, surgery and necessary bone grafting. Upon approved credit.
For more information on financing and payment options, click here
Interested?
Give our office a call.
Call Now! (817) 263-0202
Request an Appointment